Jam menunjukkan pukul 12.07am!
Happy weekend uolllssss!!
so what to do this weekend??
Dik jemah baru jer balik jalan-jalan melihat awan di Melaka!
Jalan2 with family..
Pergi Melaka dik jemah tengok wayang kat Melaka Mall..
abah nak belanja so kita tgk jer citer pilihan abah..
so kami tgk laa citer Life of PI! Korg dah tengok citer tu??
pada awalnya..citer tu agak bosan ckit.. coz bercerita jer lebih..
tapi time kat laut best!
aku terpesona dengan keindahan alam semesta yang ditunjukkan dalam citer tu..
Sangat Cantik! dan watak aku suke dalam citer tu adalah RICHARD PARKER (Harimau)!
so kalo nak bg bintang for me 3.5 STARS!
Bole laaa..hehehe..
Lepas tengok wayang ktorg keluar ke Mydin pulak..
Shopping barang rumah laa..
sebelum shopping aku berkenan satu sandal tu..
Tapiiiii mak xbg beli..sob3.. katanya dah banyak kasut..bukannya pakai! (memang btol pown)
Then tetiba adik panggil suruh pilih jam mane nak..
eh! abah nak bg hadiah jam laa..sempena konvo aritu ea abah??
adik n0.2 aku dah pilih dulu! cis! aku pown pilih laa..
skaly pilih2 tersama dgn jam adik no.2 aku pilih..
ape pown xbole!
so kami ade jam yg sama..
actually.. saya kureng pkai jam.. kalo pkai pown saje nk bergaya..
now abah dah beri..kena laa aku belajar pakai jam..
Terima Kasih Abah :)
Nak tau jam ape yang aku pilih...
Ini diaaa..........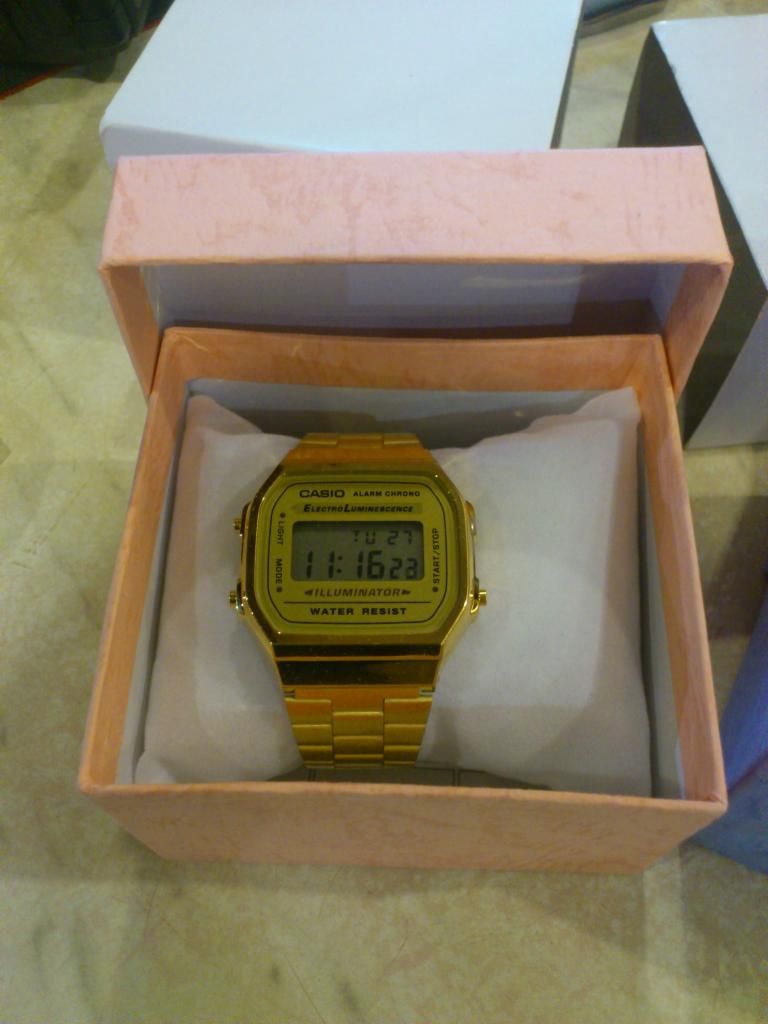 This is mine!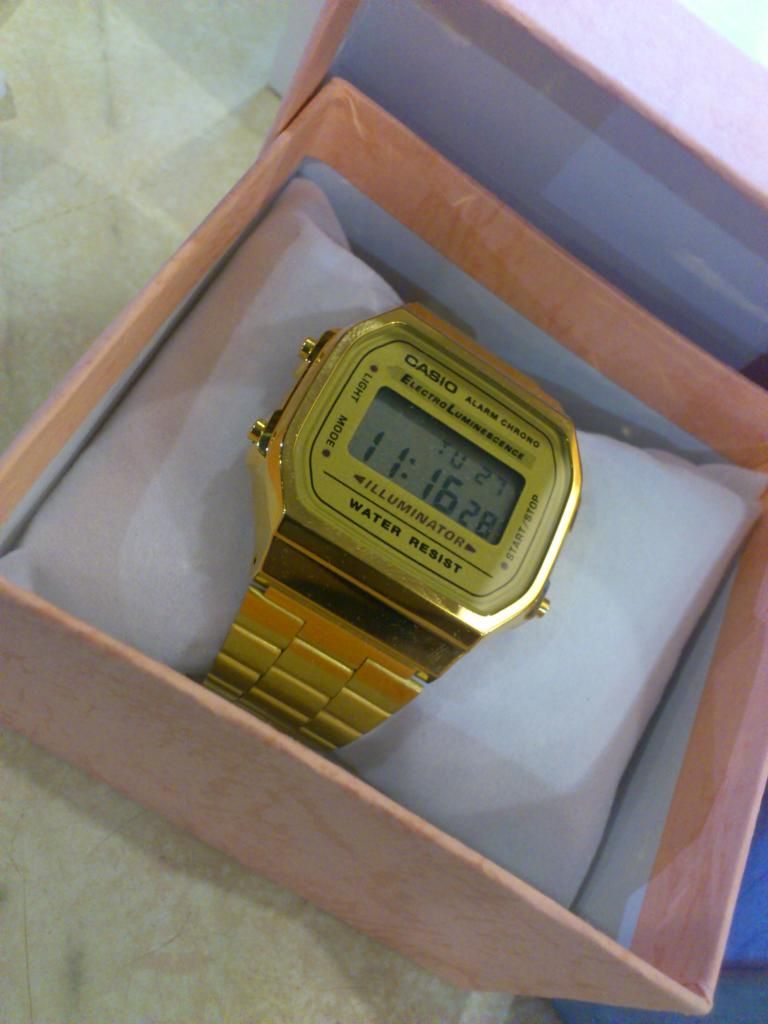 Belajar2 laa pakai jam yer dik jemah
Lepas shopping barang2 rumah..
kami pown makan kat mydin tu jugak..
Then gerak balik ke Jementah..
Now here i am..
Home Sweets Home!
Now dah kena paksa diri ni tdo..
ESOK Jalan2 melihat awan lagi..
hahahaha!
Gdnite uolllllsss~ muahhhh muahhhhh